The

Short Sale Specialist Network

is #1 in the industry not only in short sale lead generation, but also #1 on the search engines, hands down! We rank on the first page of Google for virtually any term related to short sales, with multiple spots on the first page for literally millions of keyword phrases. This has helped us generate tens of thousands of short sale leads across the country, and close THOUSANDS of short sale transactions. Now, we are sharing our tactics and technology with YOU, and we are even doing it for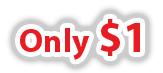 Here is what the Short Sale Lead Machine Program offers you!
 (800)210-5231     HelpDesk@TheShortSaleGuide.com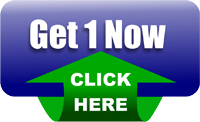 Just enter the discount code "Get1Now" on the payment page and you will get your 1st month for only $1. We do strongly encourage you to spend $15 to purchase a domain name for a year!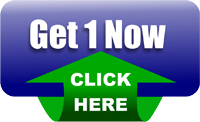 (800)210-5231     HelpDesk@TheShortSaleGuide.com